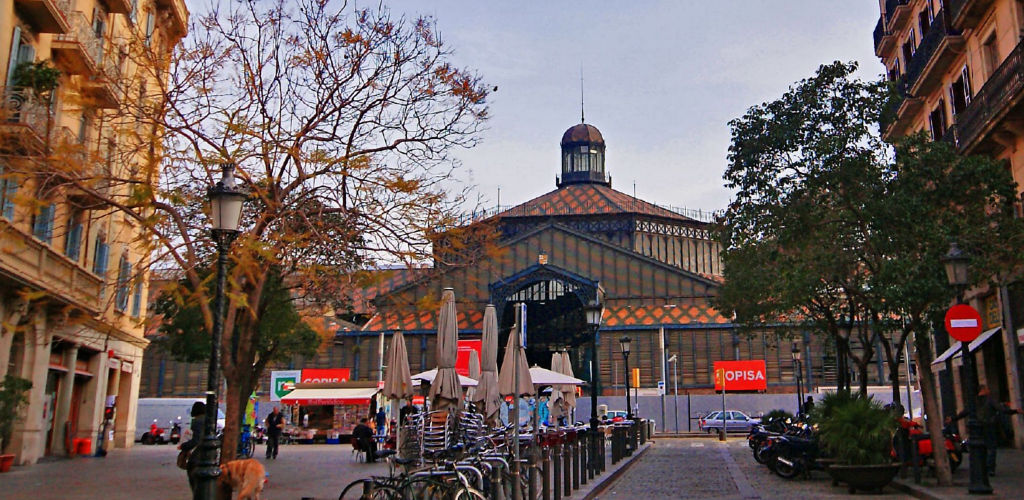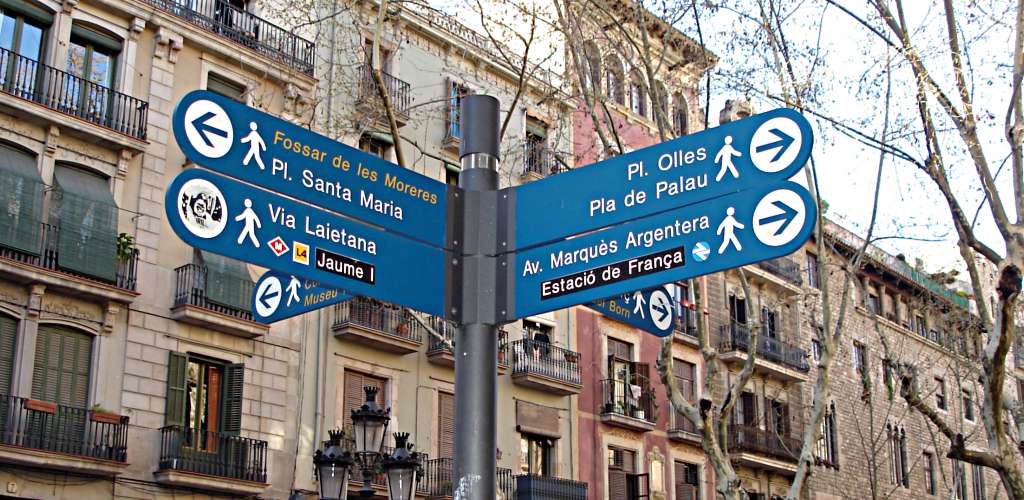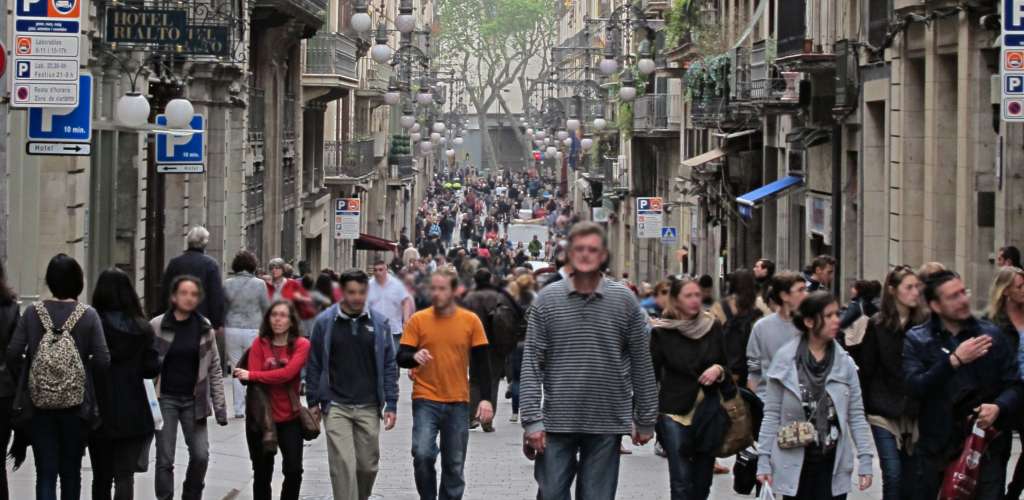 Welcome to El Born
Welcome to the heart of the old city of Barcelona, when you visit El Borne (or El Borne, both spellings are correct), you will find yourself in the oldest yet most fashionable part of the city. Whether you are here to visit the cultural center, to buy hand crafted leather goods, shop in the markets, or simply stroll the streets and people watch you are always in the right place when you in El Born!
Kid
Friendly
Visiting with children? No problem! We love the younger ones to see our history and appreciate the culture. The great openness of the district with plazas and tree lined pavements makes this a great healthy spot as well.
Shopping
Everywhere
Of course the best souvenir of your time in El Born is not something designed to be a souvenir! Instead a unique and quirky find of your own from one of the many vintage and antique shops will be the best reminder in the future of your amazing experience in the heart of Barcelona.
History
The Born anitguamente was called the Ribera del Rec Comtal (La Ribera de la Acequia Barcelona, ​​in reference to the channel, now undetectable) and formerly the Vilanova and Vilanova de Mar .
It is bounded by the Passeig de Picasso, the Princessa Street to Street Rec, the Passeig del Born, Santa Maria del Mar, the Pla de Palau and the Marques Avenue de l 'Argentera .